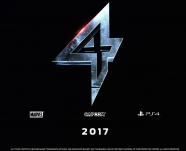 Nov

29
Tags
Related Posts
Share This
Marvel vs Capcom 4 rumors gain momentum
The rumor mill has been on full speed this week churning out news surrounding the potential announcement of a sequel to the Marvel vs Capcom series at the Capcom Cup finals this weekend during the Playstation Experience event. Fans have been anticipating a sequel with bated breath since Ultimate Marvel vs. Capcom's release in November of 2011 but had low expectations due to Disney creating Marvel-themed video games for a few years – most of which were not met with high praise. Recently, Disney put the license for Marvel games back out in the world and abandoning their in-house game development projects, paving a path for Capcom to create another sequel.
Let's re-cap some of the news items that have popped up over the last few days.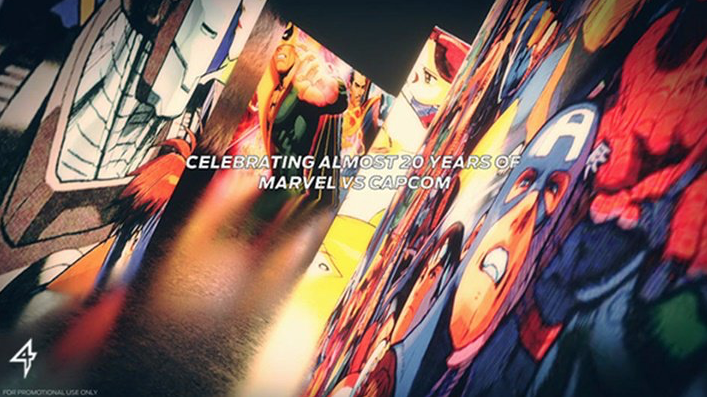 First, images surface detailing a logo and some shots similar to Marvel's new cinematic opening for their logos as they've shown in movies such as Doctor Strange, but with some of the iconic MvC characters in it. Until this point, rumors about Marvel vs Capcom 4 have been just that – rumors. There hasn't been any form of content published anywhere other than some users on forums saying "I heard from a very reliable source that Marvel vs Capcom 4 is happening."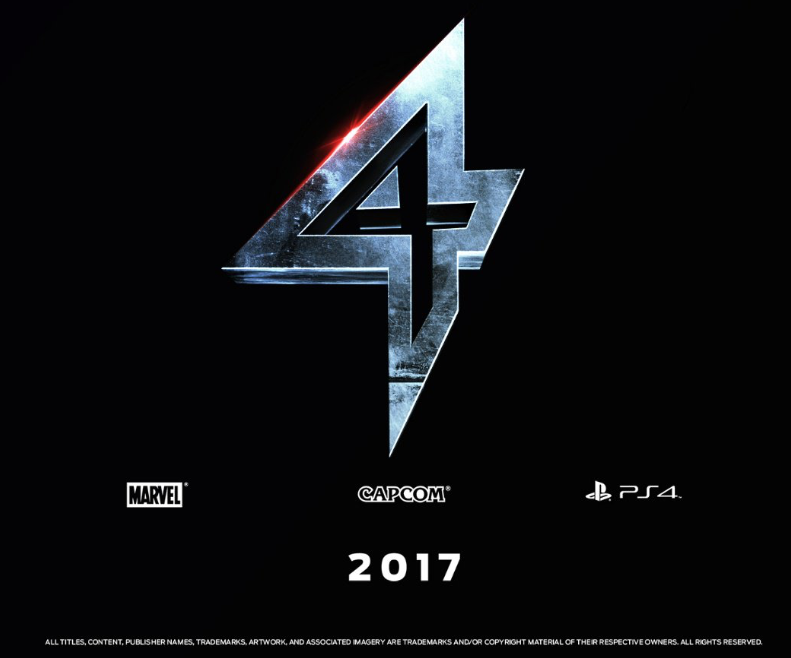 I'd even heard similar tales myself – at Evo 2016 this year (the Fighting Game Community (FGC)'s biggest and most prestiguous tournament event), mutterings of "Marvel vs Capcom 4 is happening according to my very reliable source" definitely made their way through the grapevine. With nothing more than words and no official source, I for one couldn't report on it, nor could anyone else at the time.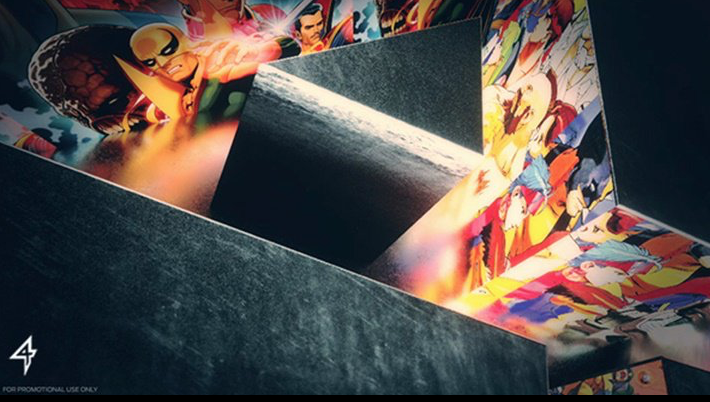 Between the buzz surrounding a potential announcement and the event coming up, the images really struck a chord with the community at large. Naturally, most were apprehensive with no official announcement or acknowledgement from Capcom, but the images were convincing enough themselves to spread across the internet quickly.
Then, Polygon.com's Michael McWhertor reports that a source has confirmed Marvel vs Capcom 4 is coming in 2017.
This is a big deal for the FGC – Polygon is the first major and well-known gaming publication to formally acknowledge that they have a reliable source saying that we can expect a sequel in the new year. Capcom has yet to comment on the rumor, but both the author and the editors at Polygon itself felt the information was reliable enough to put their reputation on the line, which deserves a certain degree of respect.
"Although Capcom hasn't officially announced the game, we've been told the company will unveil Marvel vs. Capcom 4 this week alongside Sony's PlayStation Experience event where the Capcom Cup 2016 Street Fighter 5 tournament will be held." – Michael McWhertor, "Sources: Marvel vs Capcom 4 coming in 2017" on Polygon.com
Polygon noted the likely absence of the X-Men and Fantastic 4 characters – those whom Fox still holds the rights to instead of Marvel itself – and instead implies that the Marvel side of the Marvel vs Capcom roster will draw heavily from the cinematic universe, featuring characters like Ant-Man, Rocket Racoon and Captain America. This is noteworthy because the X-Men have been a mainstay of the Marvel vs Capcom franchise and its predecessors as the entire team-battle genre was started with X-Men: Children of the Atom and X-Men vs Street Fighter, as well as the fact that characters like Magneto, Wolverine, Storm, Doctor Doom and Sentinel have been the most prominent faces in the Marvel vs Capcom community for the last 15 years.
A troll with a cause
A few hours later, Shoryuken.com reported that the images that were leaked earlier were created by a user on neogaf.com and were indeed fake. The creator, David_hayter, admitted he did not expect to see the images circulate as much as they did, and wishes he spent more time to make it believable.
"I'm happy it spread around like it did. It should show Capcom that people really want MVC4. My shit is fake but I hope MVC4 isn't." – David_hayter on neogaf.com
It's important to note that the Polygon article makes no mention of these leaked images, so this reveal doesn't directly conflict with their sourced information. IGN.com (and now WeBreakTech among others) have opted to run the story as well, adding a certain degree of credibility to the rumors.
Again, Capcom has yet to comment on the recent rumors. Polygon spoke with Marvel Games vice presdient Jay Ong earlier this year and said "There's nothing we can say at this time," and on September 27th Ryota Niitsuma (Producer and director for Marvel vs Capcom 3 at Capcom) confirmed he was not working on MVC4… But a lot can change in a few months in the fast world of game development.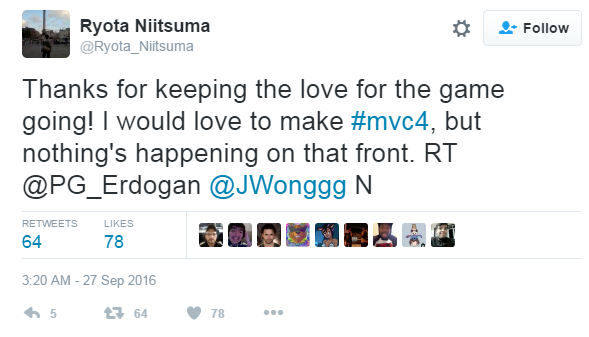 We'll find out one way or another at Playstation Experience, which happens December 3-4th at the Anaheim Convention Center, allegedly during or after the Capcom Cup Street Fighter V finals.
Sources: Eventhubs, Shoryuken, Polygon, Neogaf, IGN, Twitter